Aminta Hennessy order of australia medal
Aminta's order of australia medal
Order of Australia Medal Citation to Aminta Hennessy Medal in the General Division of the Order of Australia.
Australia Day 26 January 2005 Honours List.
For service to aviation as a pilot and as an instructor through the establishment of the Australian Association of flight Instructors.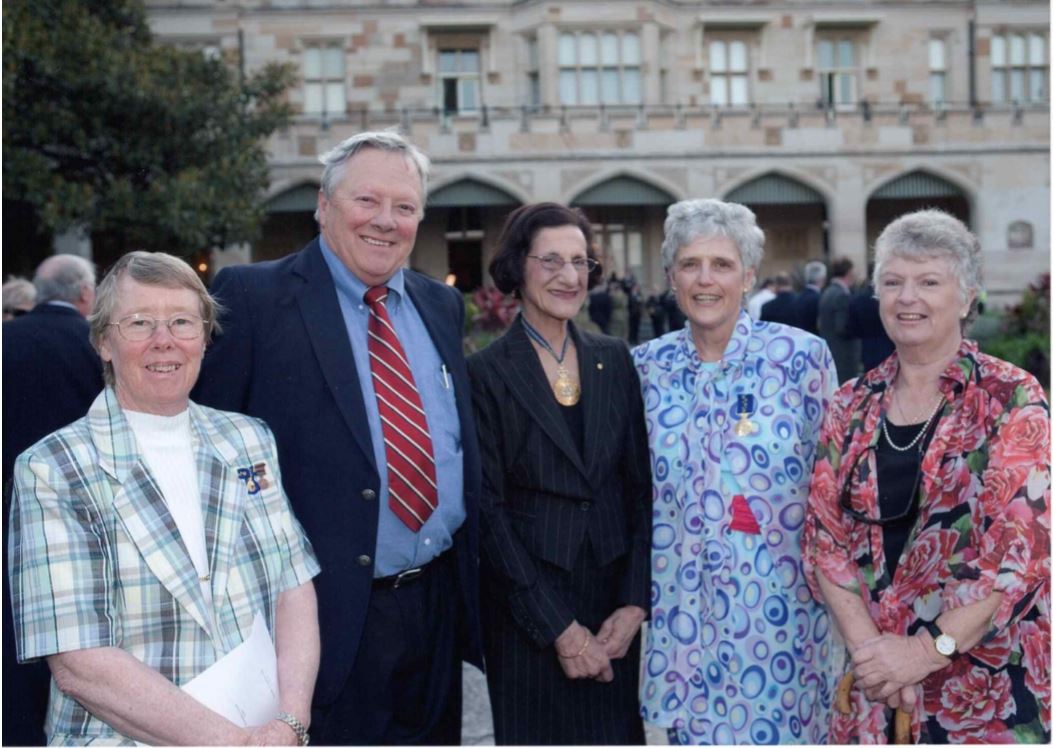 Aminta Hennessy was the first Australian woman to fly solo across the Atlantic Ocean in 1978. She was also the first woman to fly solo back-to-back crossings of the Pacific Ocean, 1994. Has crossed the Pacific Ocean 21 times. (20 of them solo), the Indian Ocean (solo) once and Asia four times (solo) all delivering aircraft.
Aminta Hennessy is the co-owner of Clamback & Hennessy at Bankstown Airport. Her company is an international aircraft ferry, charter and instructor school. She established the Australia Association of Flight Instructors and was President for more than five years.
She established the 'Fear of Flying' clinics on behalf of the Australian Women Pilots' Association in conjunction with Qantas Airlines in 1979 and ran them for 10 years.
Ms Hennessy is an Approved Examiner on behalf of the Civil Aviation Safety Authority (CASA) appointed in 1988 to test all licences and ratings.
Aminta was the author of the Future Vision Statement for the then Civil Aviation Authority 1988, which was accepted by the then Director of Civil Aviation then ignored after he left.